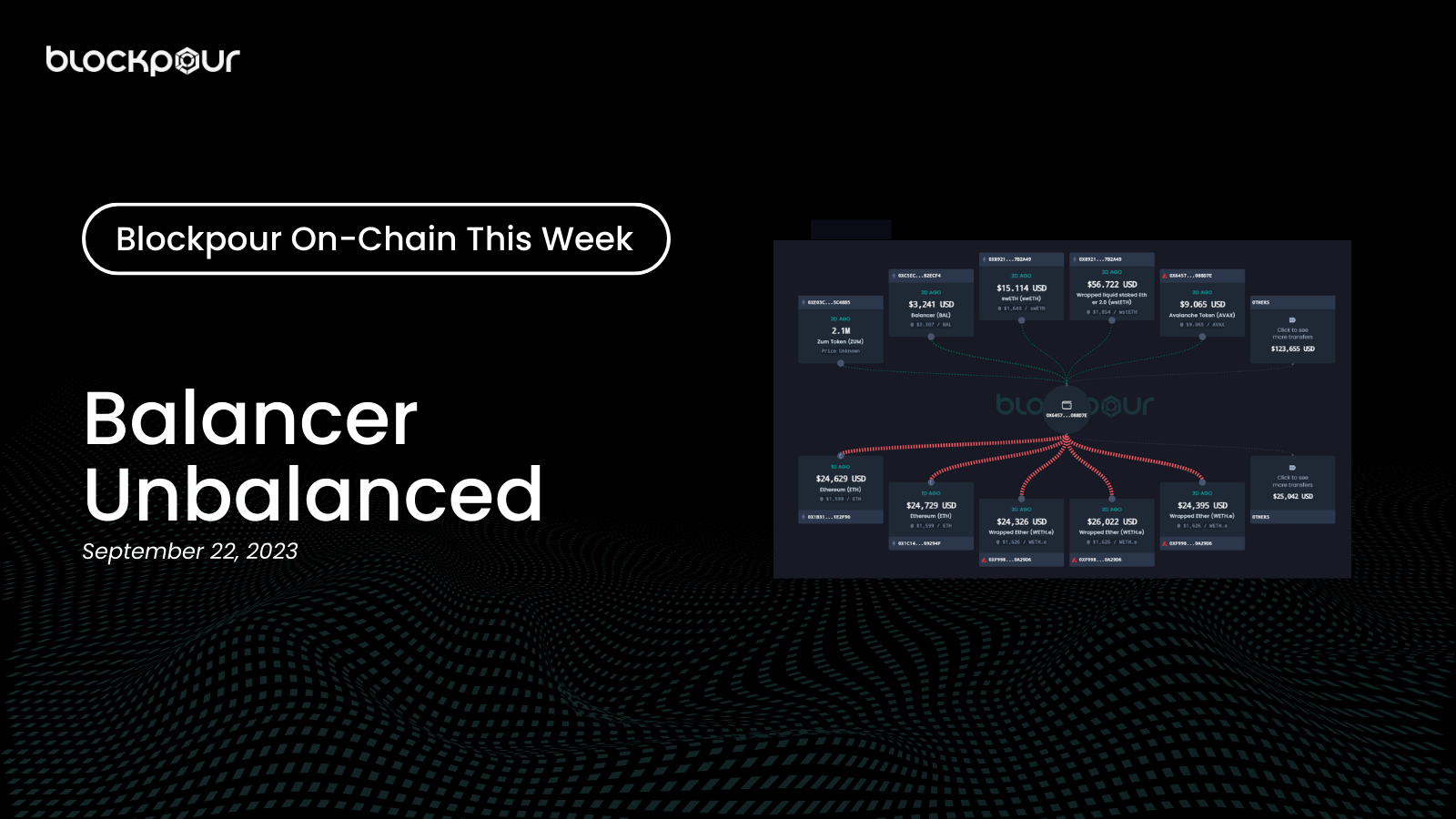 This week's Blockpour On-Chain This Week looks at another series of hacks on Balancer and Linear, along with Bitboy's plea for donations.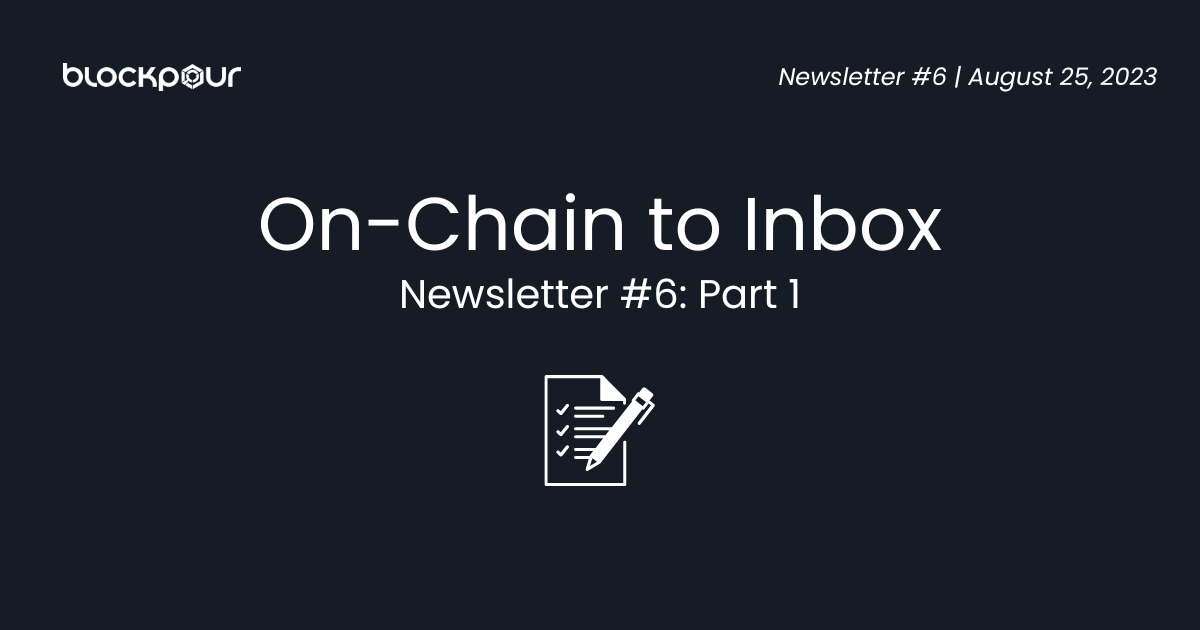 In our latest Blockpour On-Chain to Inbox newsletter, we take a close look at the metrics surrounding the crash in prices of major tokens across the entire multi-chain ecosystem.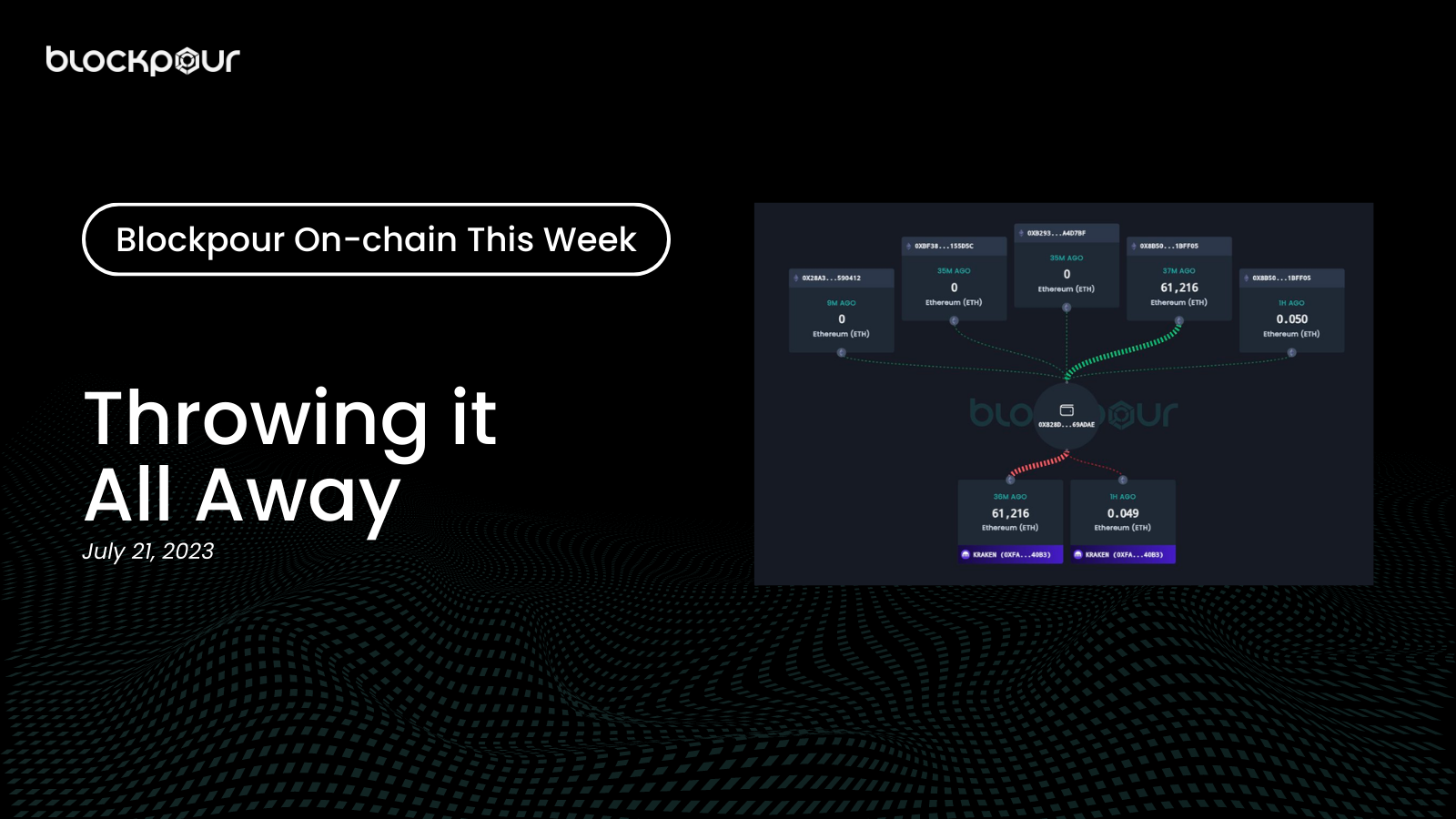 This issue of Blockpour On-Chain This Week features news from an ancient Ethereum wallet that woke up to start moving their ICO tokens.