Multi-chain data analytics in real-time.
Billions of events indexed across 10 chains. Endless alpha to be discovered.

Visualize on-chain movements to seek unique DeFi data and insights.
Blockpour's aggregated multi-chain dataset allows you to track token flows, peer into AMMs, generate token trade reports, and more.
Comprehensive real-time and archival Web3 data.​
Understand what's happening on-chain.
Explore ecosystems like never before.​
Visualize how assets are flowing across the ever-expanding multi-chain ecosystem.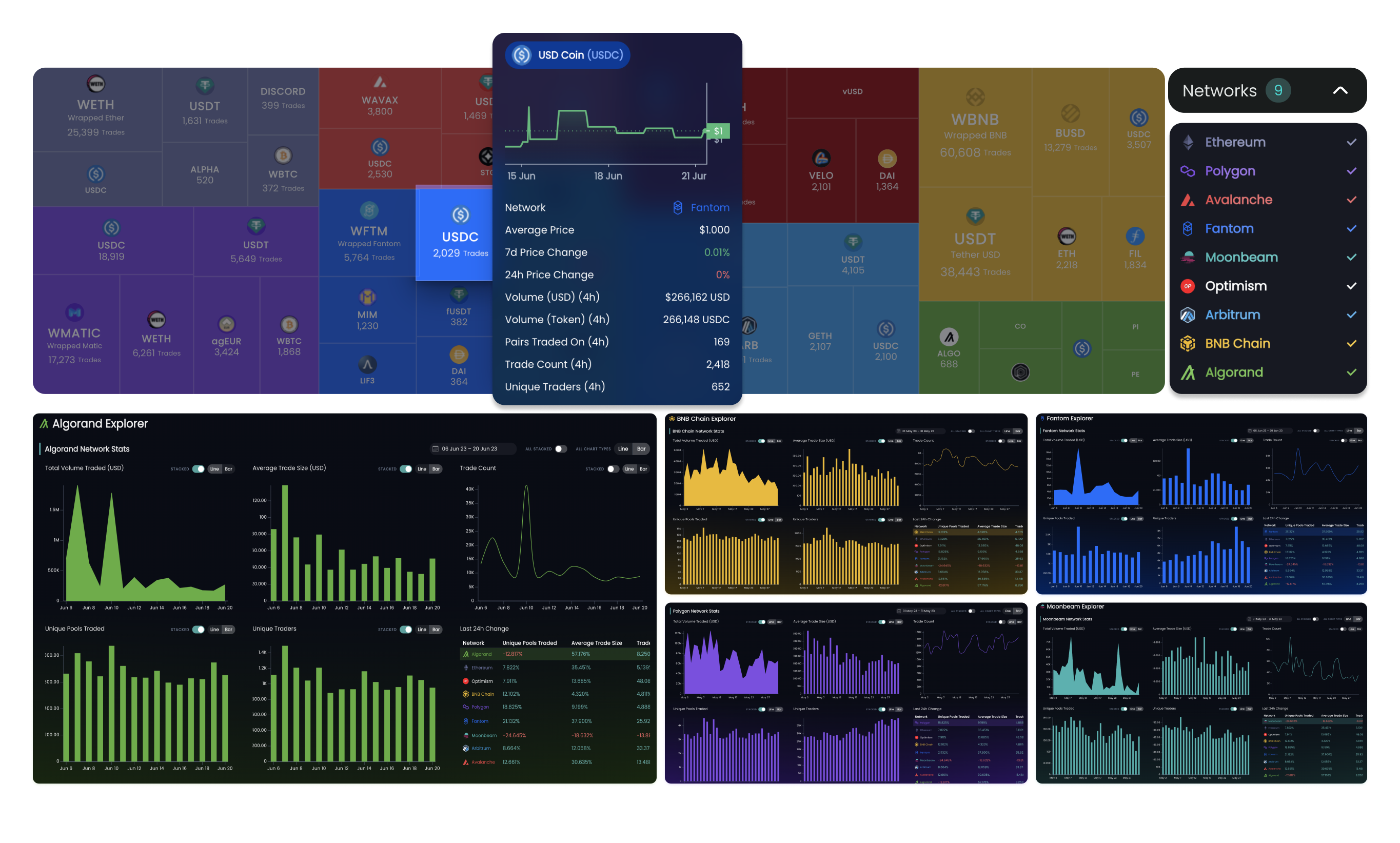 Powerful tools. Meaningful insights.
Blockpour enables you to unlock the world of Web3 data.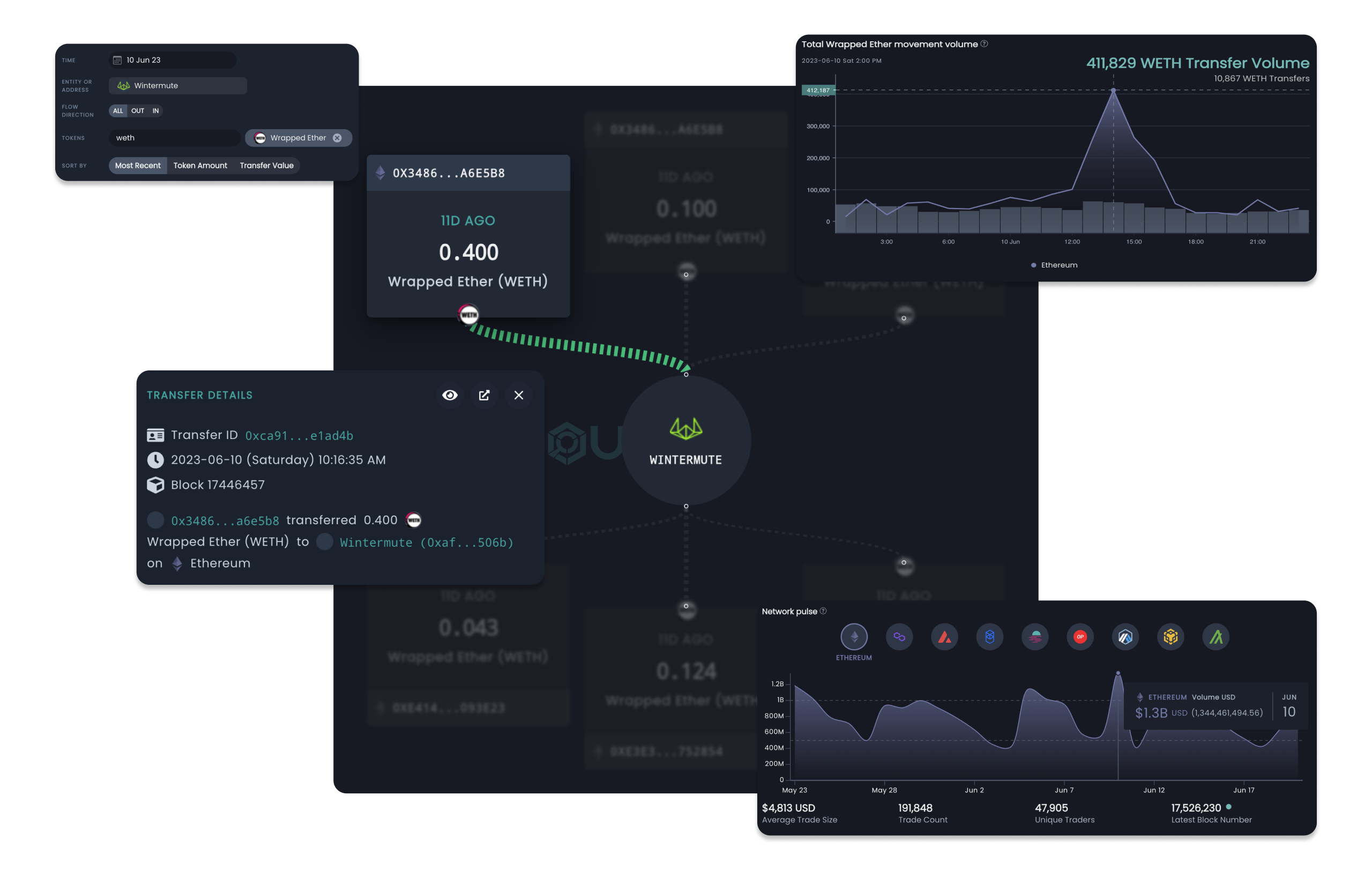 Turbocharge your business.
Unlock more metrics and more possibilities with comprehensive on-chain datasets through our enterprise-grade API. What people have to say about Blockpour.​
We take great pride in delivering exceptional data analytics solutions that help our users make informed decisions.
Blockpour is an innovative DeFi platform that brings real-time decentralized data across multiple networks for users to view, compare and track token data. Blockpour will initially offer a better DeFi user experience through advanced multi-chain data analytics, which will be extended in the future to cover other growing verticals including NFTs, social and GameFi.
Daniel Oon
Head of DeFi, Algorand Foundation

We believe [our] investment in Blockpour, the innovative DeFi platform, will create a meaningful synergistic impact on both parties' blockchain business.
Discover your alpha now.​
Say goodbye to the hassle of managing data from multiple sources and hello to streamlined, comprehensive insights.