Billions of events.
Unlimited alpha.
Blockpour aggregates on-chain data from multiple networks, providing insights to help you identify new opportunities and trading strategies.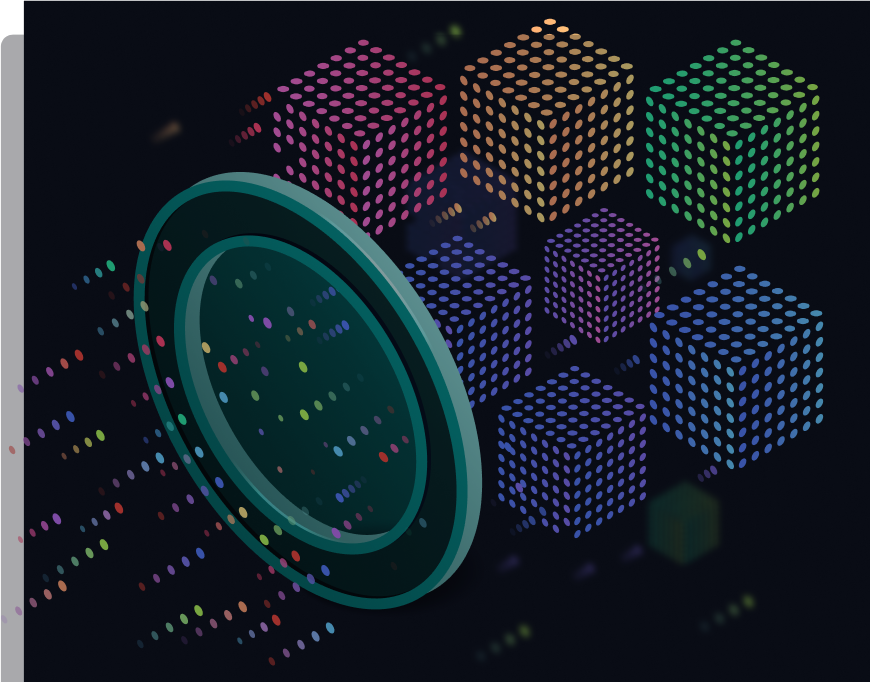 Unlock the world of DeFi with real-time market intelligence.
Blockpour enables you to immediately understand what's happening on-chain.
No more incomplete datasets. Instantly discover alpha with Blockpour's unique aggregated multi-chain metrics.
Find the hottest tokens and pairs before the competition.
Effortlessly pinpoint surging tokens using Top Movers' sophisticated filtering options.
Supercharge your portfolio with unmatched market insight.
Follow market movers by tracking the on-chain token movements of any entity or wallet with Wallet Recon.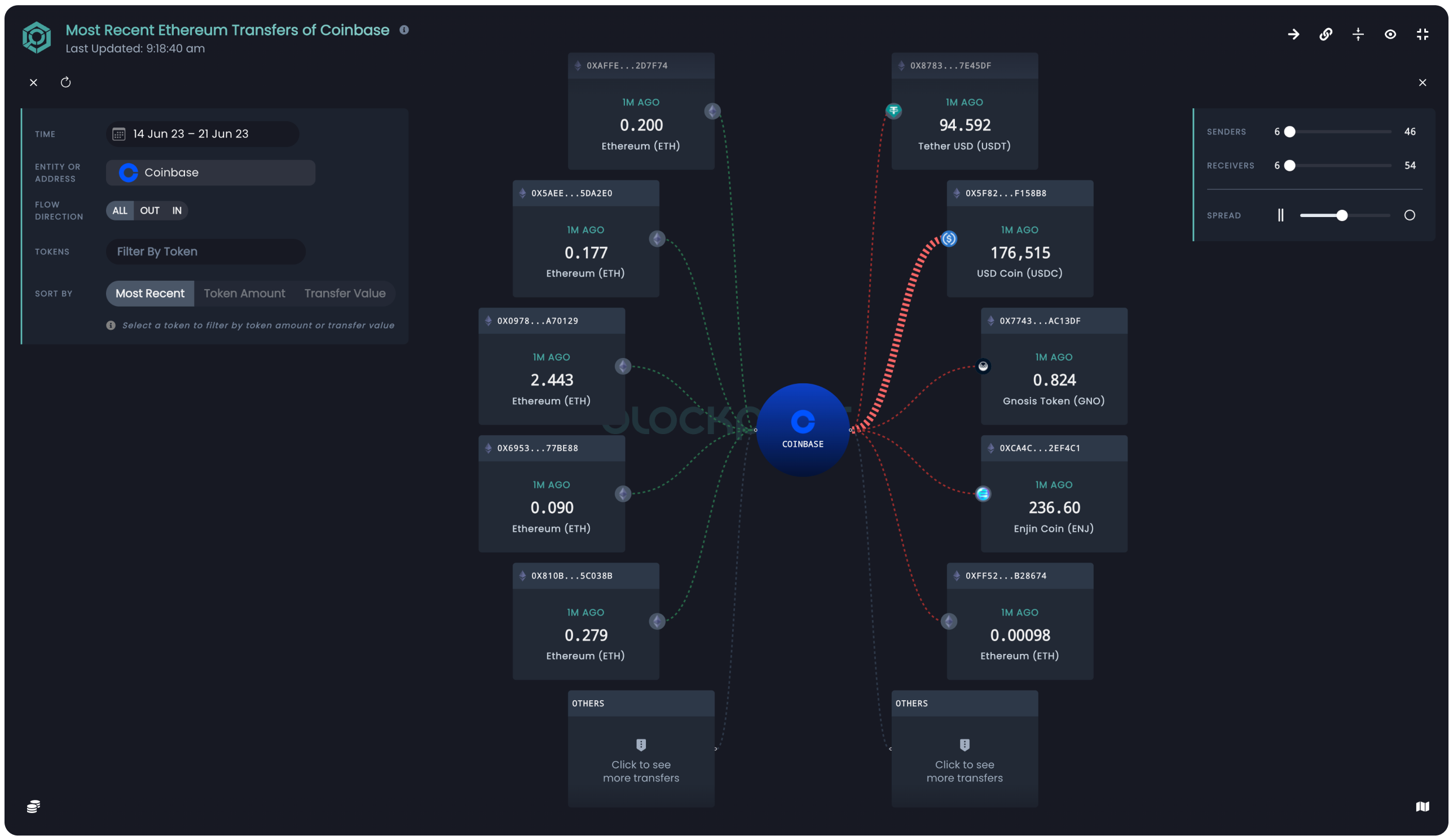 Uncover hidden trading opportunities with ease.
Blockpour's powerful suite of tools enables you to quickly find streamlined insights and actionable alpha.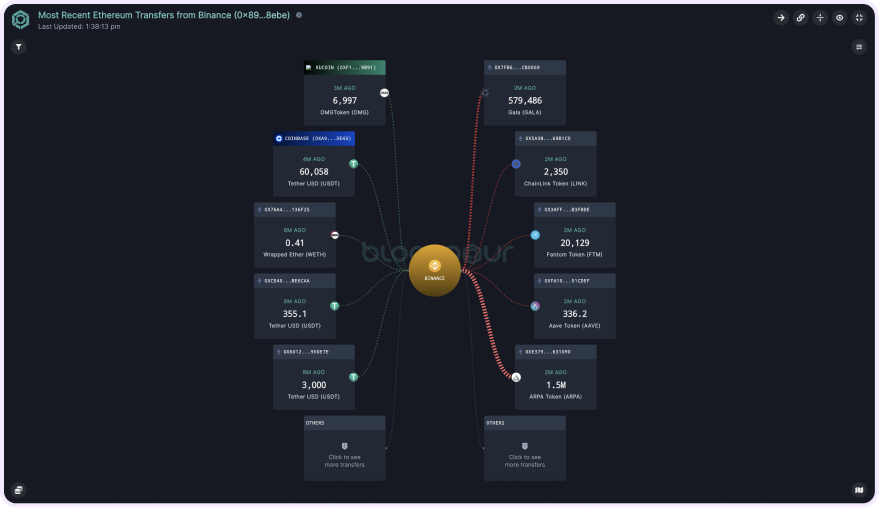 Transfer flow
Peek behind the curtains and follow the money trail.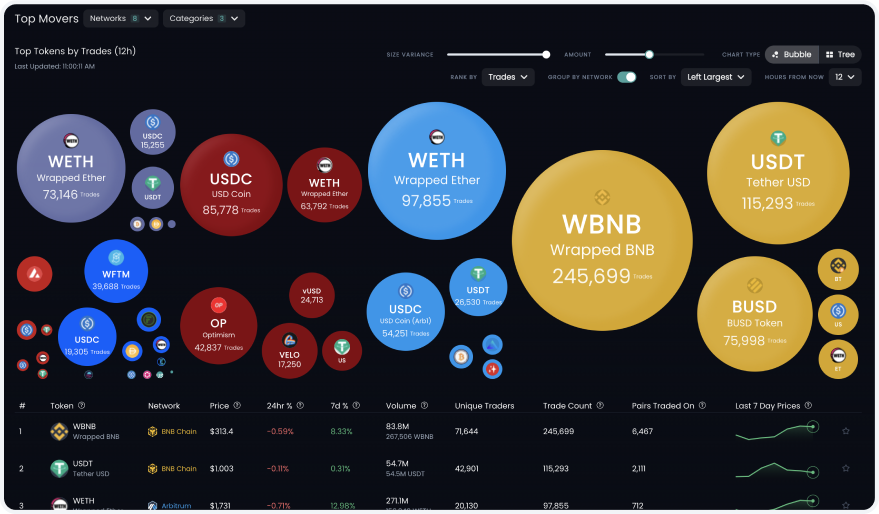 Top movers
Find the hottest tokens & pairs. Before the competition.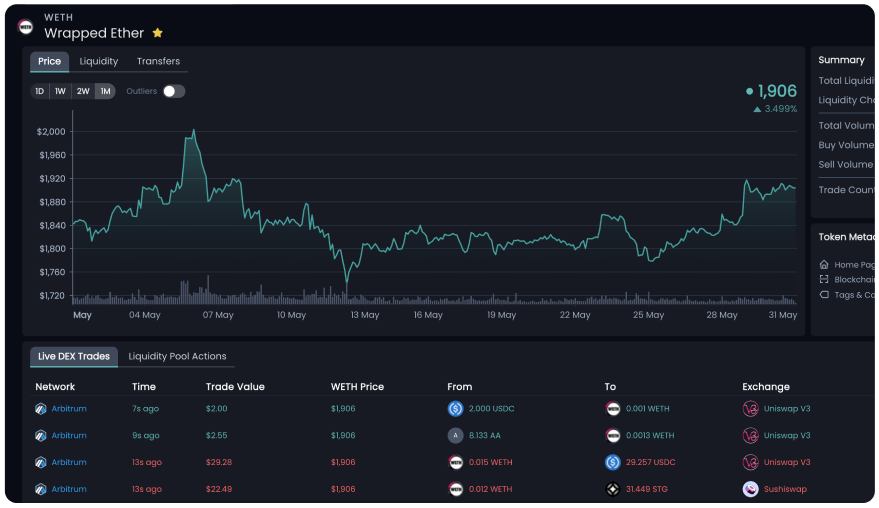 Token dashboards
Deep dive into comprehensive token metrics to make smarter trading decisions.
Have any questions? If you can't find the answer you're looking for below, check our dedicated FAQ here.
Can I use Blockpour without a subscription?
No subscription is required to use Blockpour's platform. However, subscriptions offer access to advanced tools and insights for enhanced trading capabilities. Learn more here.
Is there a free trial available?
Yes! Get started today for free and explore the endless possibilities of our Web3 data with a trial of our Alpha Pro plan. Or, use the free version of our platform.
Discover your alpha now.​
Say goodbye to the hassle of managing data from multiple sources and hello to streamlined, comprehensive insights.