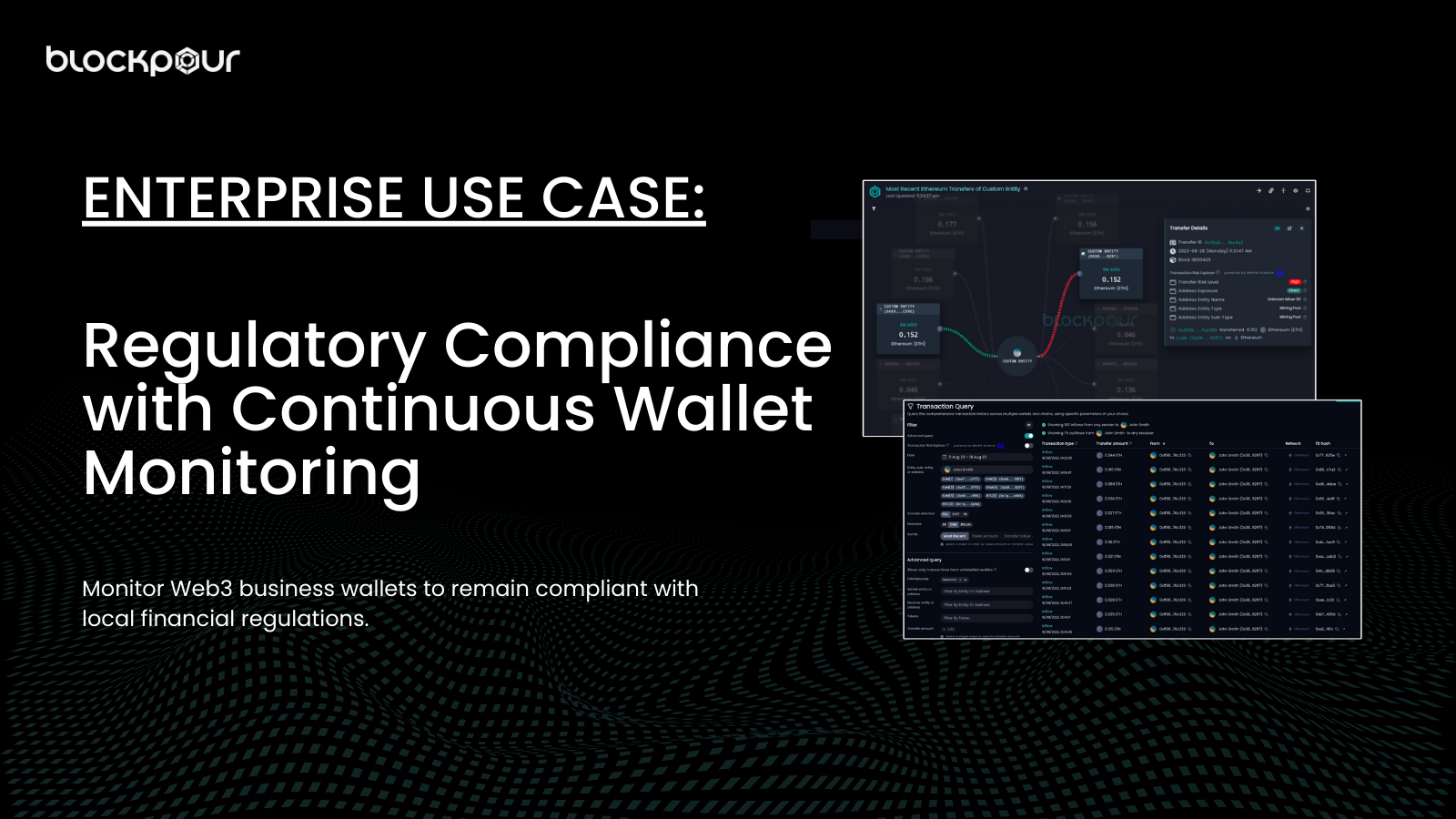 Monitor Web3 business wallets to remain compliant with local financial regulations.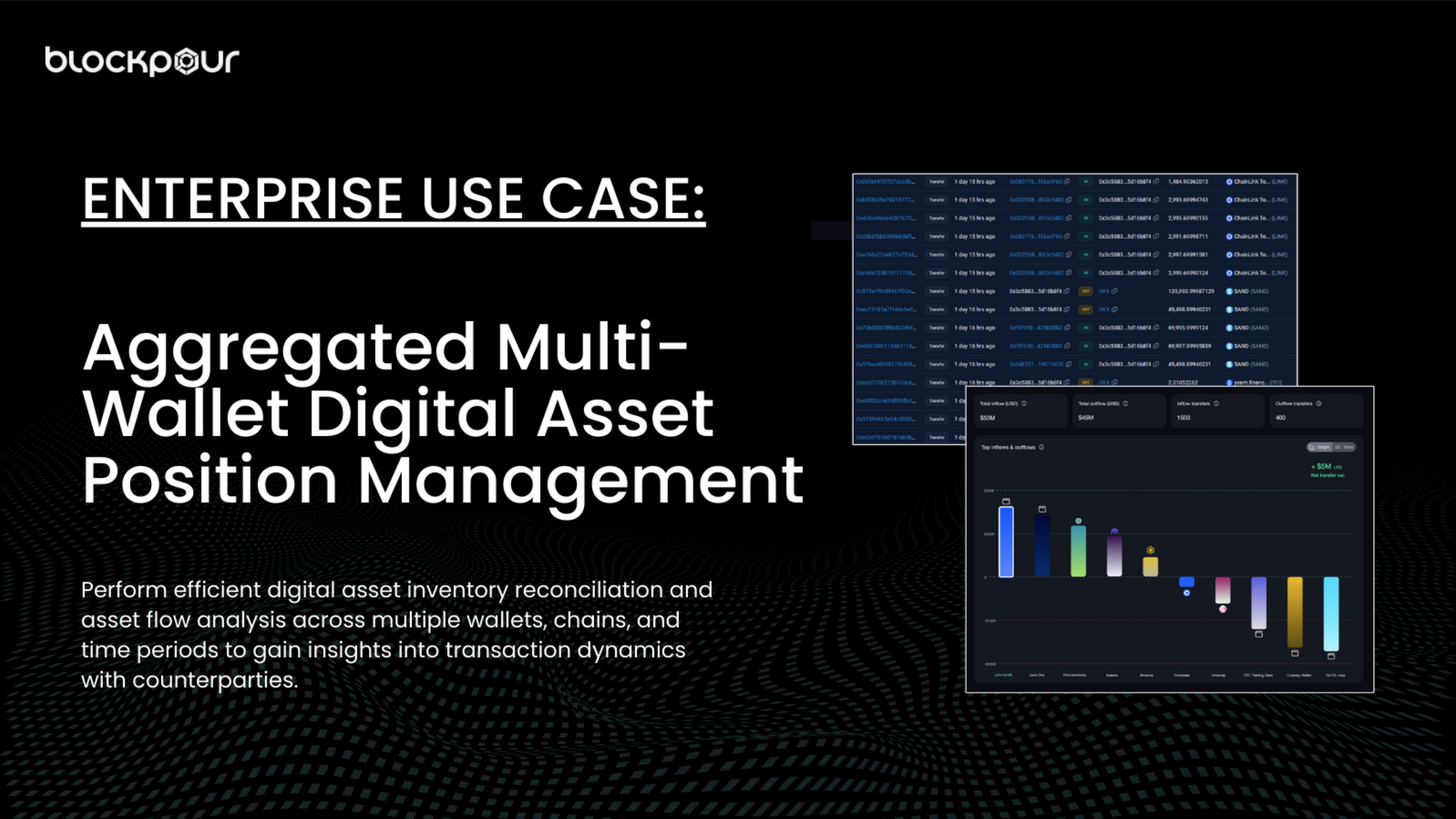 Perform efficient digital asset inventory reconciliation and asset flow analysis across multiple wallets, chains, and time periods to gain insights into transaction dynamics with counterparties.​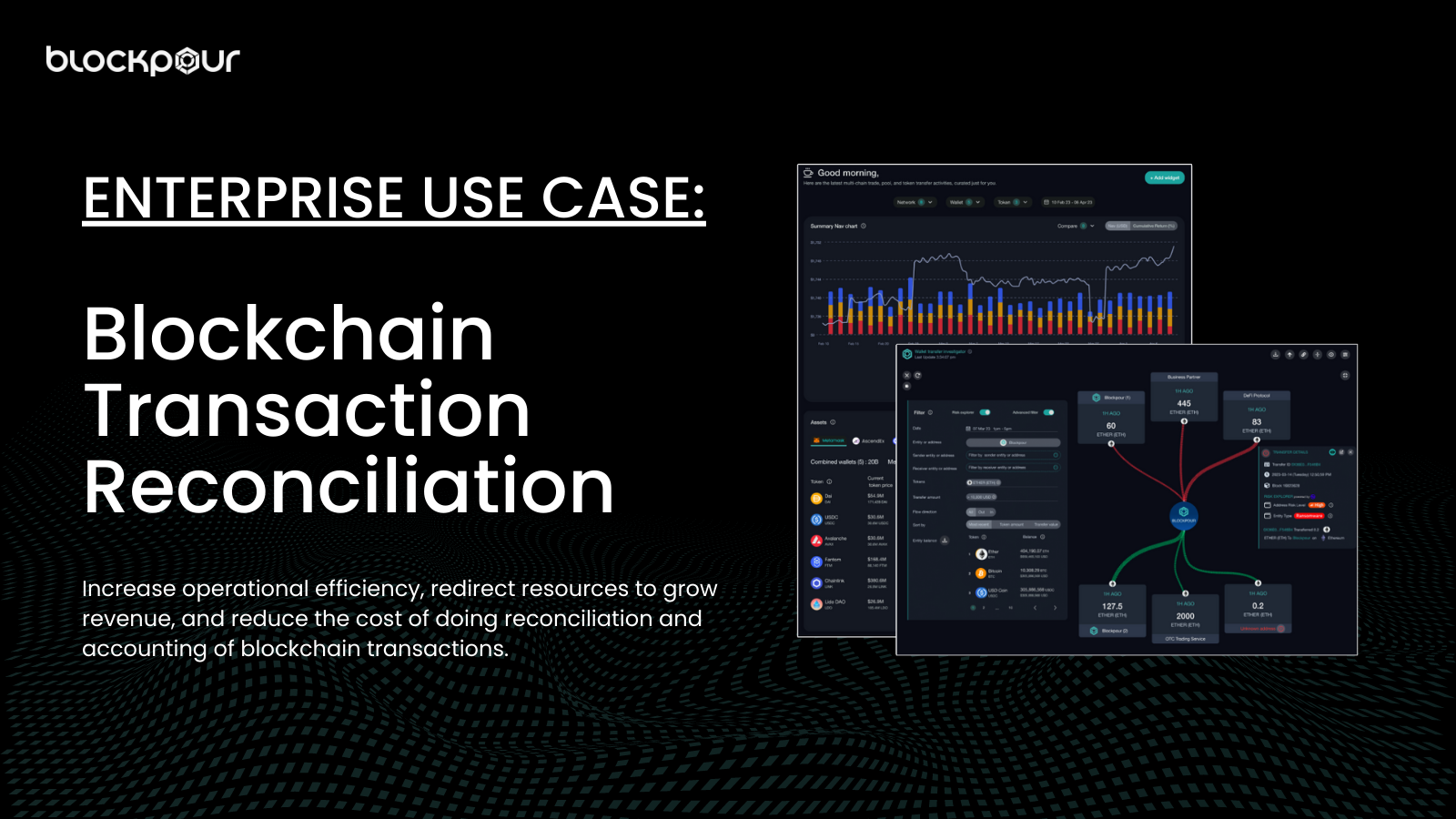 Increase operational efficiency, redirect resources to grow revenue, and reduce the cost of doing reconciliation and accounting of blockchain transactions.