The State of USDC on Polygon Report - powered by Blockpour.
Discover the evolution of USDC on Polygon.
Dive deep into the rapid growth and adoption of USDC on the Polygon network. Understand how USDC, a stablecoin pegged 1:1 with the US dollar, has transformed the digital currency landscape with its seamless integration on Polygon.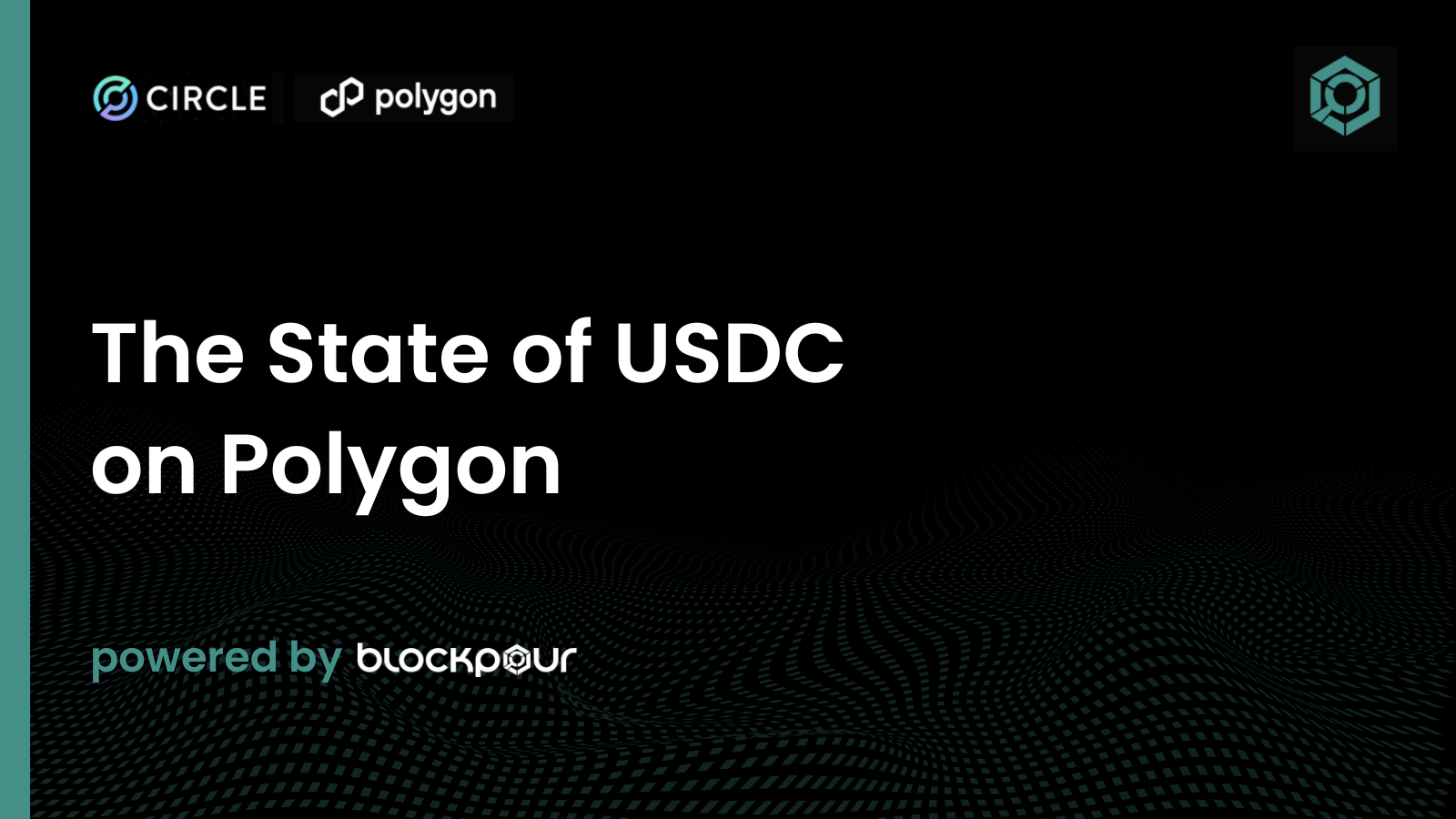 Unlock full access to the report now.
Sign up to receive the report via email and gain unparalleled insights into the soaring growth and utility of USDC on Polygon.